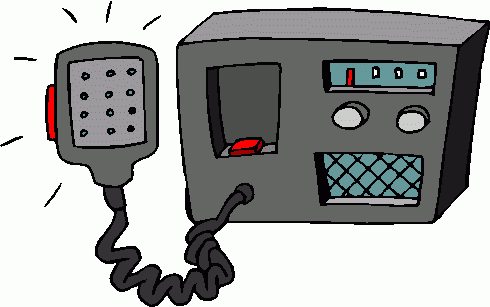 Register for JOTA/JOTI Information
Updated July 20th, 2018


Historically, participants in Canada have had to register in two different places -- one to join the Scouts Canada National JOTA/JOTI information mailing list, order crests, and report results, and one on the World Scouting site to to obtain things like JID contest codes. This has led to much confusion and duplication.

So, in 2016 and 2017, the Scouts Canada JOTA/JOTI registration system was more closely integrated with the World Scouting JOTA/JOTI registration system (many other countries have done the same also). This year, the single sign up model continues to be used.

To register your interest in JOTA/JOTI in Canada, please do the following (even if you have registered in past years):

1. Visit https://www.jotajoti.info/sign-up-jota-joti-2018/.

2. At the bottom of the page you'll see a link -- Click this link to join JOTA-JOTI 2018 now -- so click that.

3. Simply fill in the required information on the sign up form and click Sign Up.

It is no longer necessary to have a scout.org profile or login to register for JOTA/JOTI.


You will shortly thereafter receive a confirmation email from scout.org that you have been registered, and providing such information as your JID code (keep this for use on JOTA/JOTI weekend as others around the world will ask for it as part of a big world-wide "get to know you" game).

World Scouting will then send the information to us here in Canada, so you will receive another email from the Scouts Canada National JOTA/JOTI team before JOTA/JOTI weekend, confirming that you are on the Scouts Canada JOTA/JOTI email list, and with information on things like ordering crests.

There may be a few delays in the first few days as we get the new system going, and a few changes may need to be made (hey, we all do plan - do - review, don't we?) but in the long run the new system will be much smoother for everybody!

For more information, e-mail the National JOTA/JOTI Coordinator at JOTA.Coordinator@scouts.ca.