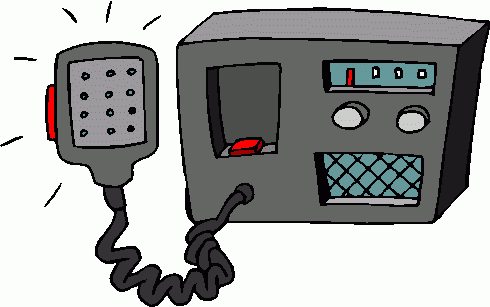 Register for JOTA/JOTI Information
Updated August 25th, 2017


Historically, participants in Canada have had to register in two different places -- one to join the Scouts Canada National JOTA/JOTI information mailing list, order crests, and report results, and one on the World Scouting site to to obtain things like JID contest codes. This has led to much confusion and duplication.

So, in 2016, the Scouts Canada JOTA/JOTI registration system was more closely integrated with the World Scouting JOTA/JOTI registration system (many other countries have done the same also).

There is now a single registration system managed by the World JOTA/JOTI Team that will allow you to register on the world site and be automatically registered here for the Canadian event as well.

Information on how to register will be posted in early September.


For more information, e-mail the National JOTA/JOTI Coordinator at JOTA.Coordinator@scouts.ca.