Registered users, login here!



Please note: the User ID and password are not the same as on the scout.org website; if you have registered there for the World event, please wait for the email from the Scouts Canada JOTA/JOTI team for your login information to be used here.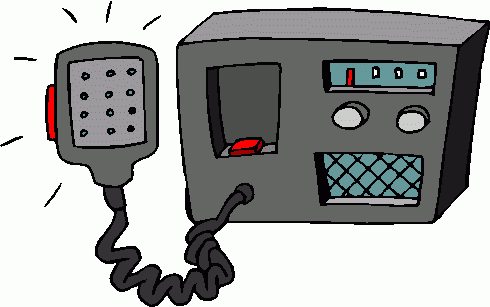 For more information, e-mail the National JOTA/JOTI Coordinator at JOTA.Coordinator@scouts.ca.